Guillaume
Less known than his famous namesake, Guillaume did however not his first attempt in the small pack.
He joined the group in 2003 for an attempted crossing of the Pyrenees. After a hard training in Beauce and Sologne, William joined the Pyrenees. This will fail since a knee injury will force him to stop on the first night. The following year, William will return more motivated and strong in his first experience.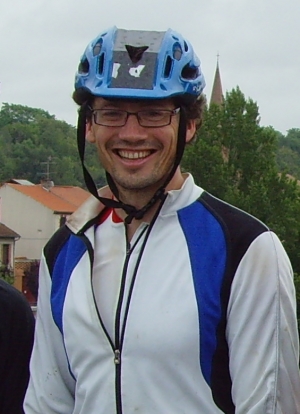 Do not reluctant to laugh a little on the bike, William arrive in 2010 with the famous
"Go Bébert"
tattooed on his lower back to his friend Bertrand to be encouraged in his moments of weakness. Unfortunately, that year Bébert was injured and profited very little of this good attention.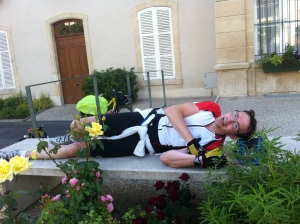 Guillaume particularly enjoy swimming in rivers and lakes in France.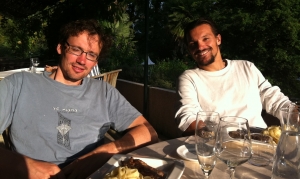 Guillaume has planned the 2015 Tour de France in its entirety.
Training
Location
Paris, France